Happier
is a song by
Ed Sheeran
, which appears as the seventh track from his third album
÷
.
Critical Reception
Edit
Celeb Mix writer Ellie Doe-Demosse stated: "The lyrics paint a picture of Ed's view on the relationship his former lover now has with another guy, and how he feels about the whole situation. Clearly through the tone of the song and the passion displayed in his voice, he had more than enough things to say, but in the most beautiful way possible." [1]
Commercial performance
Edit
The song peaked at #6 on the UK Singles chart.
Walking down 29th and park
I saw you in another's arm
Only a month we've been apart
You look happier
Saw you walk inside a bar
He said something to make you laugh
I saw that both your smiles were twice as wide as ours
Yeah, you look happier, you do

Ain't nobody hurt you like I hurt you
But ain't nobody love you like I do
Promise that I will not take it personal, baby
If you're moving on with someone new

'Cause baby you look happier, you do
My friends told me one day I'll feel it too
And until then I'll smile to hide the truth
But I know I was happier with you

Sat on the corner of the room
Everything's reminding me of you
Nursing an empty bottle and telling myself
You're happier, aren't you?

Oh, ain't nobody hurt you like I hurt you
But ain't nobody need you like I do
I know that there's others that deserve you
But my darling, I am still in love with you

But I guess you look happier, you do
My friends told me one day I'll feel it too
I could try to smile to hide the truth
But I know I was happier with you
Baby, you look happier, you do
I know one day you'd fall for someone new
But if he breaks your heart like lovers do
Just know that I'll be waiting here for you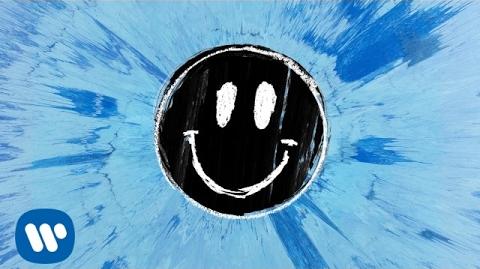 References
Edit